A better world begins with us.....
My goal is to give 10% of my income or 10% of my time to charitable work. It is my hope that I am able to spend time each year to continue outreach medical work. As you click through pictures below you'll see local people that I have worked with since 2011 via medical missions to the Mara District of Western Tanzania. This work was done in conjunction with the Global Physicians Corps (GPC) run by students and alumni of Touro University of Osteopathic Medicine.
As a patient of mine, you help to support this work....so with my hand on my heart, I send out a big THANK YOU to you!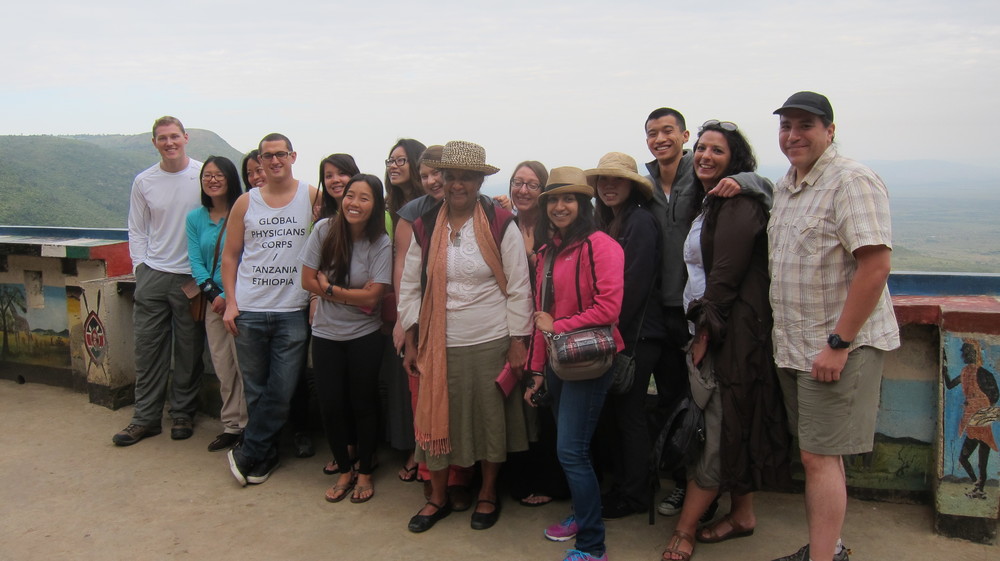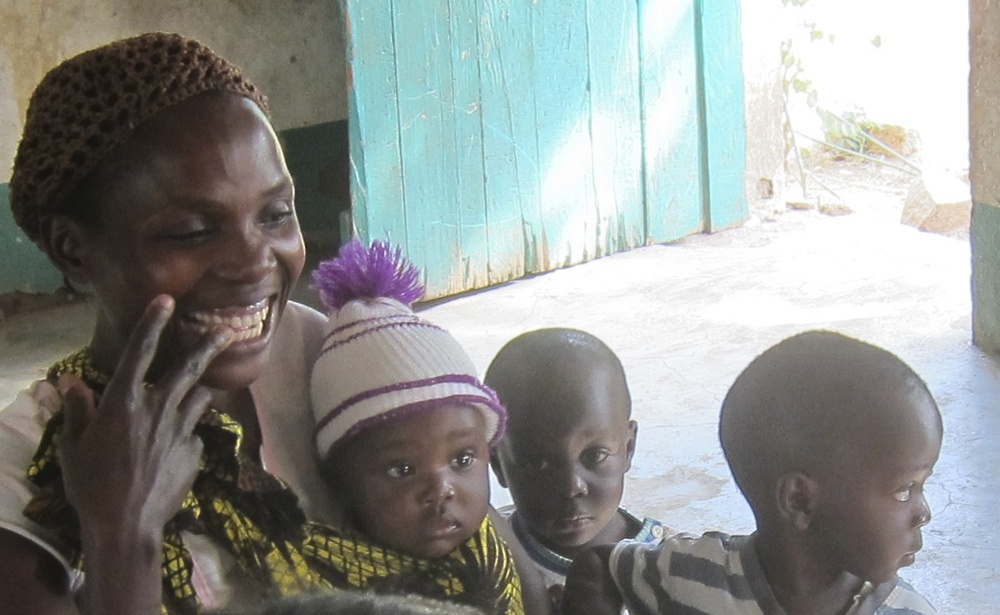 Sign up below to get on our email list! As a FREE gift, you'll receive Dr Nibbe's "Winter Wellness 101" e-book. It's chock-full of tips to help you stay well during this winter season!